Advanced Office Solutions, LLC 262-664-7400
KJ Tax & Accounting Team Member Descriptions
(Click on a member's Picture for a Printable Business Card)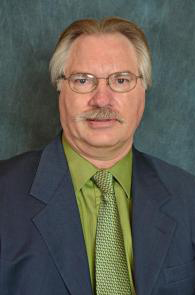 Jim Bitzan, ECMp
Project Manager
Jim Bitzan, ECMp is your natural choice when it comes to successful Hardware and Software implementation. Jim has been a huge asset to our client base. We expect your hardware and software projects to be successful. Jim follows though to make sure everything is working great.
Jim Bitzan is an expert at helping companies GO GREEN with paperless solutions for the Small and Medium Business World. He has also assisted in significantly increasing office efficiency with affordable software and hardware implementations. Jim's down to earth approach takes the fear out of delving into Information Technology (IT) answers that help his clients thrive. He has repeatedly visited the Intuit / QuickBooks World Headquarters to participate in cutting edge accounting software development programs. As a prior National Sales Manager, Jim has extensively traveled throughout the US and Canada and looks forward to using today's remote options to work with businesses near and far.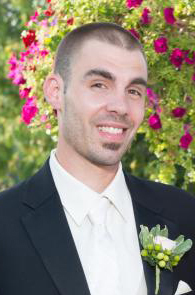 Jack Shreve
IT Liaison
Jack Shreve comes to us with experience working with other accountants in the IT field with conversions, installations in with software, and has become a great asset for us at the KJTAX/Advanced Office Team.
On his off time, he enjoys spending time with his wife and young children in the Oak Creek area, and reading Accounting Times in his leisure.
Previous Mr. Shreve has done IT functionalities with other firms, and has worked with computers, and shares his experiences with us.