Mission Statement
KJ Tax & Accounting
aims towards an ultimate goal of bringing value to our clients. We understand that our clients are the reason we are here today as an accounting firm. Our Mission Statement is as follows:
Our Mission is to provide clients with superior personalized tax, accounting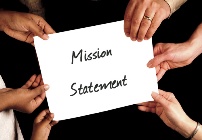 and consulting services by implementing practical solutions for our clients' diverse needs.
Our Growth is dependent upon providing clients financial fuel to drive their ideas, inspirations, and goals into profitable results.
Our Commitment is keeping abreast of the most recent technical financial information to maintain our clients' integrity and trust.
Our Goal is that everybody prospers along the journey.
Our Focus is for constant and never ending improvement to the above stated principles.
Our Thanks and appreciation is to our clients which made this venture possible.
---
As a unique characteristic of KJ Tax & Accounting, our team has developed "Commandments" that are followed to show our appreciation for our clients. These are "The Ten Commandments" of KJ Tax & Accounting:
1) Clients are the most important people in our tax and accounting firm.
2) Our clients are not dependent on us--we are dependent on them.
3) Our clients do not interrupt our work--they are the purpose of it.
4) Our clients do us a favor when they request our professional assistance. We do not do them a favor by serving them.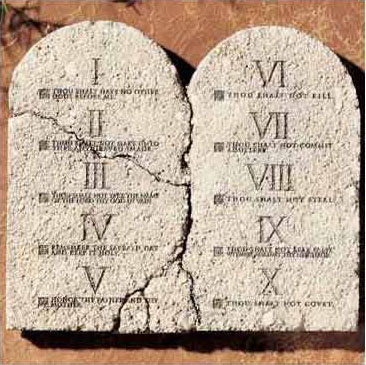 5) Our clients are not collections of files and data--they are human beings with feelings and emotions.
6) Our clients are the most vital part of our firm.
7) Our clients are kept informed of the taxation and accounting processes and professional services at every step along the way.
8) Our clients bring us their professional needs--it is our professional obligation to fill reasonable professional needs with empathy and compassion.
9) Our clients are deserving of the most courteous and attentive professional service we can give.
10) Our clients are the lifeblood of our profession, they are the reason this firm exists.
Call 262-514-3800 Text 262-994-3650 Email kjtax@kjtaxacct.com